Dr. Leonid Schreer
Leonid Schreer, DPM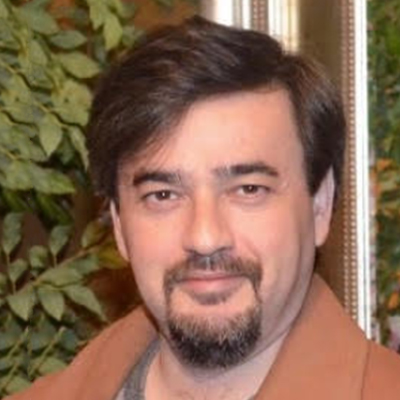 Dr. Leonid Schreer


Dr. Leonid Schreer was born in St. Petersburg, Russia and grew up in West Orange, NJ. He graduated from Rutgers University in 1998 with BS in Biology and Psychology. He earned his degree of Doctor of Podiatric Medicine (DPM) from New York College Of Podiatric Medicine in 2002.
Dr. Schreer completed 3 years of residency in Podiatric Medicine and Surgery at St. John's Episcopal Hospital in Far Rockaway, NY. He then went on to receive extended training in Wound Care and is to this day fluent in all aspects of podiatric wound care.
Dr. Schreer has 20+ years of valuable experience in Podiatry, last 14 in the state of New Jersey. He's a proud member of New Jersey community and is devoted to keeping his fellow Jerseyans healthy.
In his spare time Dr. Schreer enjoys camping and music, he is fluent in English and Russian.