House Calls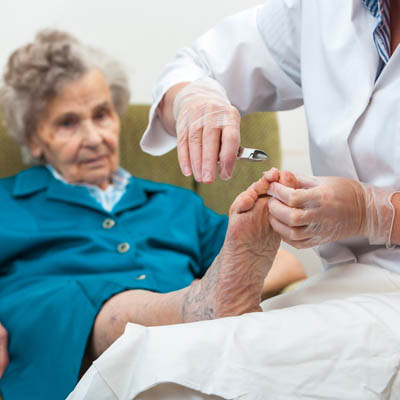 Our doctors realize that not every patient can make it to the office for care. Therefore, he gladly offers house calls to those in need. If any of the following applies to you, then you qualify for house call services under Medicare guidelines.
It is considerably taxing for you to leave home;
It is unsafe for you to leave home unsupervised;
You are non-ambulatory (unable to walk);
You require a cane/walker to ambulate;
You become short of breath after walking a very short distance ;
You have had a recent surgery that limits your ability to leave home;
You regularly take medication that causes marked drowsiness;
You may still be considered "homebound," and qualify for house call services, if you leave home for the following reasons:
To attend Church or other religious services;
To attend doctor, dentist and eye exam appointments;
To attend hair salon appointments;
To attend infrequent family functions;
We provide this service to the following towns: Warren, Watchung, Long Hill, Gillette, Stirling, Millington, Martinsville, Toms River, Manchester, Whiting, and Beachwood.