Dr. Brittany Ciaramello
Brittany Ciaramello, DPM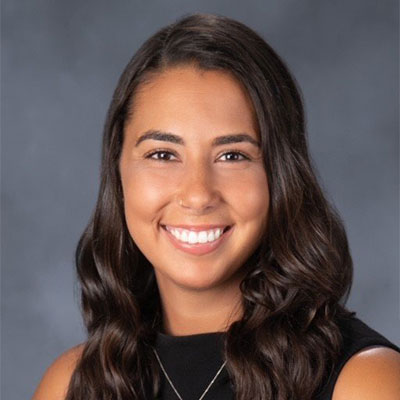 Dr. Brittany Ciaramello


Dr. Brittany Ciaramello graduated Cum Laude from the University of Scranton with a Bachelor of Science in Neuroscience and a minor in Biochemistry. She earned her Doctorate of Podiatric Medicine from the New York College of Podiatric Medicine. She completed a three year podiatric surgical residency program at Yale New Haven Hospital. During her training at Yale, Dr. Ciaramello learned from some of the top physicians in the field's of podiatry, orthopedics, general surgery, vascular surgery, and plastic surgery. As a resident, she was part of a multi-disciplinary limb preservation clinic, which involved podiatric surgery, interventional cardiology, and vascular surgery teams seeing patients together, to allow for better patient outcomes. During her time there she authored and co-authored several podiatric studies that were published in peer-reviewed medical journals.
After her training at Yale, she began her professional career at Performance Foot and Ankle Specialists in Waterbury, CT. In 2020, she moved to the Midwest and joined the healthcare team at Shoal Creek Foot and Ankle Center, in Joplin, MO. Dr. Ciaramello is originally from Brooklyn, NY, and is very excited to move back to the northeast and begin treating patients.
Dr. Ciaramello is board certified by the American Board of Podiatric Medicine. She is board qualified by the American Board of Foot and Ankle Surgery in both foot and ankle surgery.